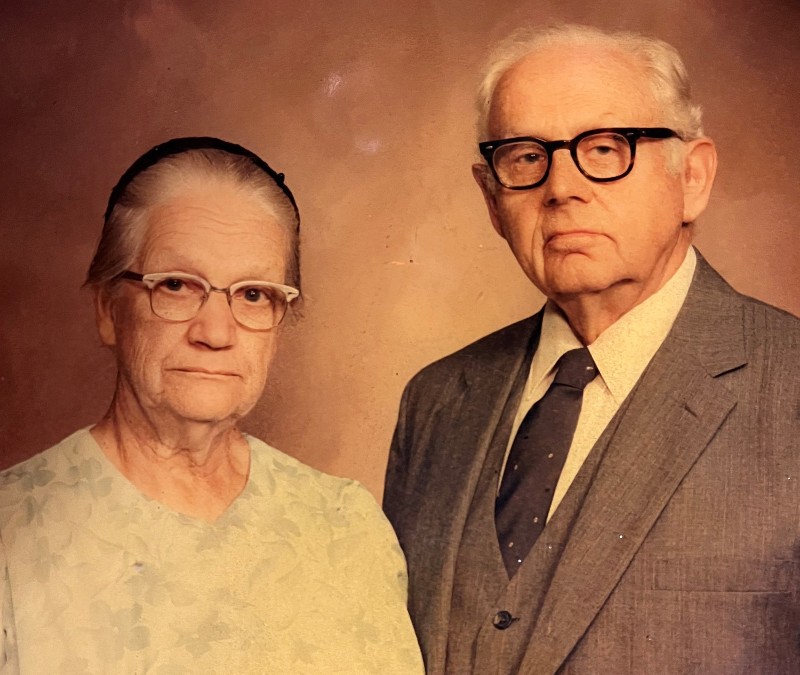 About Warren's Spring
Warren's Spring was purchased and founded by Warren and Irma Gehman in 1950. Under their guidance, a gradual transformation of the building and property has resulted in what you see today, a getaway destination for the Gehman family and prime hunting acreage for the Pine Hollow Hunting Club. Situated in the hills of Northern Pennsylvania, our 100 acre property features a well-maintained cabin with a full kitchen, 8 bedrooms and 3 bathrooms. Swimming, hiking, hunting or lazy days on the porch swing are all available for you to enjoy.
Please refer to our calendar page for availability and utilize our downloads page for all reference materials needed to request a stay and document your usage. Please feel free to submit your pictures for inclusion on our Image Gallery Page. Welcome to Warren's Spring, enjoy your stay!